Let's worship together and stand in solidarity for your city and its people
​
Friday 11 October
We invite you to join us on Friday evening 11th October at 7pm
Venue La Vida, 34a Hansons Ln, Upper Riccarton.
We recognise your suffering over the years…we see you as our neighbour and want to support you.
Saturday 12 October
La Vida from 10am to 4pm ~ four workshops to help equip your churches
These will all be practical and give room for Q&A.
Workshops:
Worship Leading and songwriting (how to write a memorable song).

Secrets of hospitality.

How to have a meaningful two way conversation with God.

Looking ahead… Maori/Pakeha relationships.
​
Saturday 12 October evening
NorthCity Church, 95a Sawyers Arms Road Papanui at 7:30pm
"Looking ahead as a nation with a need to understand each other and our different cultures"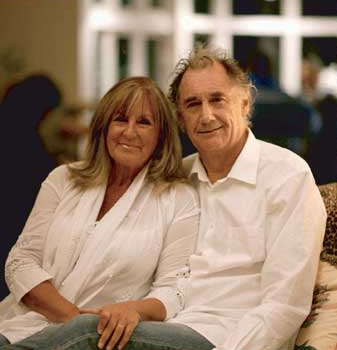 Joining us will be Luke Kaa Morgan with a team of worship leaders and singers, Petra Bagust, Te Waka McLeod, Kaumatua: Brad Haami, Brent Chambers, Mark and Miriam Holloway.
No admission fee
A Koha will be taken to help cover expenses
---
Start and end time of this event
Start 11 Oct 2019 7:30 pm
End 12 Oct 2019 9:30 pm
See other events being held at
34A Hansons Lane, Upper Riccarton
See other events organised by